Business Topics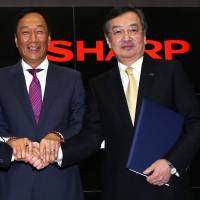 The approval marks the first major Japanese electronics manufacturer to come under foreign ownership.
Trading house Itochu Corp. and China's CITIC Resources Holdings Ltd. are to kick off joint projects in oil and gas production. An agreement calls on Itochu and the unit of CITIC Ltd., a Chinese state-owned conglomerate, to pursue joint acquisitions of oil and gas ...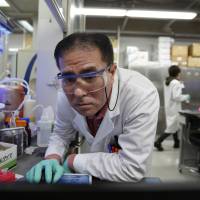 When he realized he was not going to make it as a guitarist, Hiroaki Suga set out to find the origin of life, and ended up creating a new way to develop medicines. Many years spent fiddling with the building blocks of the universe ...