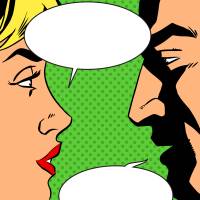 Often, saying less can make you seem more of a complete natural Japanese speaker.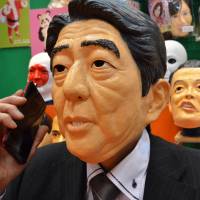 Certain Japanese publications are rife with political word play, and deciphering these puns and riddles can be a fun challenge for language learners.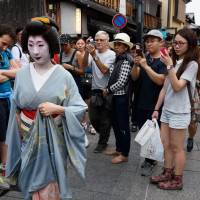 The "hometown of the Japanese heart" is bursting at the seams with foreign tourists. There just isn't any room for us indigenous Japanese folk anymore.