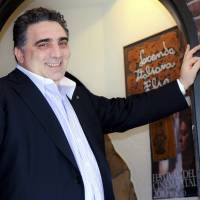 Restaurant owner on the magic of being involved in the hospitality industry.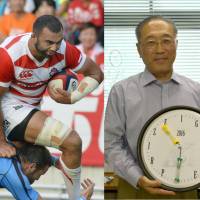 What has surprised you most about living in Japan? Who would win a fight between a lion and a tiger? What's the strangest request you've ever been asked in your line of work?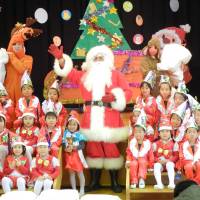 Visiting Saint Nick on working off Christmas snacks and washing his beard with toothpaste.