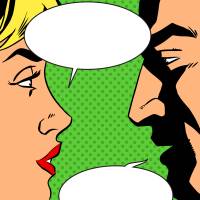 Often, saying less can make you seem more of a complete natural Japanese speaker.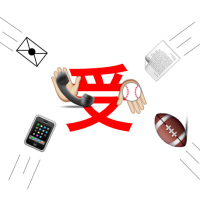 Ryōshin-no eikyō-o ukete, musuko-mo rokku-ga suki-ni natchatta-mitai. (My son was influenced by his parents and has come to like rock, I guess.) Situation 1: Mrs. Okubo and Mrs. Kimura are chatting about their sons, who are high school students. 大久保: 息子さん、バンドでボーカルをやっているんですってね。 木村: ええ、私たちの影響を受けて、息子もロックが好きになっちゃったみたい。 Ōkubo: ...
A Tokyo government has a cat cafe in Sumida Ward a 30-day business suspension due to improper management of the animals and poor hygiene.