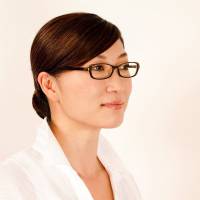 Scanjap president on the obstacles facing young female entrepreneurs in Japan.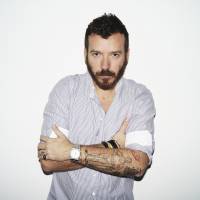 Name: Andrea Pompilio Age: 42 Nationality: Italian Occupation: Designer 1. What first brought you to Japan? I first came to Japan 15 years ago when I was working for Calvin Klein in New York. I then came back five years ago after finding a ...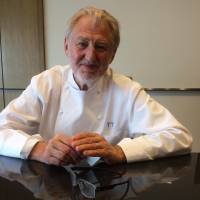 French chef on modern gastronomy, food culture and mashed potatoes.