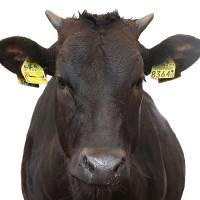 Mie Prefecture's meat industry seeks to promote its prime marbled cuts worldwide.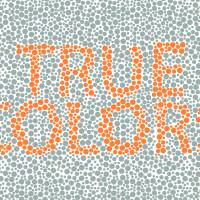 Steps are being taken to assist people with color vision deficiency navigate life more easily. As we find out, however, not everyone agrees with the approach. On a short walk south of Nishiojima Station past the Ario Kitasuna shopping mall in Tokyo's Koto Ward you will find Sunamachi Ginza, a traditional shopping street. A commercial district where people walk or ride their bicycles through a narrow strip of shops looking ...