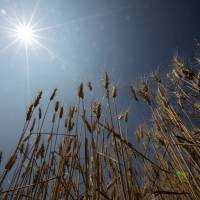 Dark clouds cast gloom over future domestic food production as global temperatures rise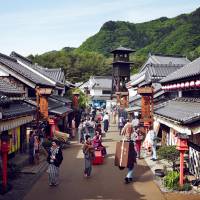 A friend I've known for more than 20 years is now president of the Edo Wonderland Nikko Edomura cultural theme park in the Kinugawa Onsen area of Nikko, Tochigi Prefecture. That friend, Ryoichi Yuki, is also an actor and singer who is well known ...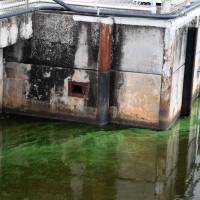 Every night Tim Robinson sleeps in his boat, which floats atop a blanket of foul-smelling bright green slime. For houseboat dwellers such as Robinson, the toxic algae bloom spreading through Florida's Lake Okeechobee — the nation's second-largest freshwater lake — is more than just ...