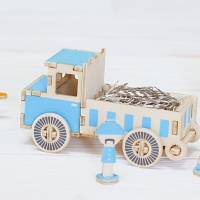 Get ready for 2014 with new diaries, fun desk accesories and other interior goods "Line" is one of the most important elements of design. It defines, separates, decorates and gives life to a structure — and Shinn Asano's Sen furniture series couldn't utilize it any better.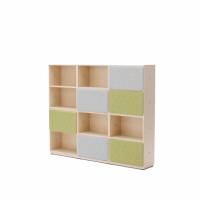 Rearranging furniture with the flip of a coin Not all office workspaces are created equal — we can't all have those luxury designer, expansive spaces. But small offices still need to deal with fluctuations in staff and changes in layout, no matter how minor. ...