 Exploring the weird and wonderful animal kingdom and the roots of critters' kanji.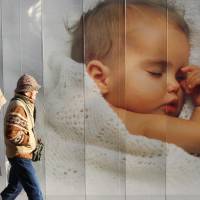 The elderly believe that having worked themselves to the bone their entire lives, they deserve to have fun. Society, though, is becoming less sympathetic to this view.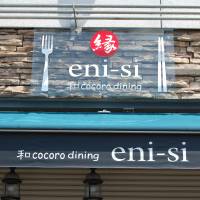 When two words melt into one in Japanese, they frequently seal their morphological relationship with a "blurring" of the second part.