 2015 was the year the Nihon danji (Japanese male) came through for us.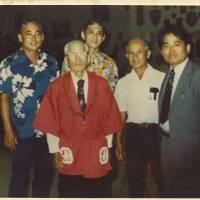 It's not unusual for people of Japanese descent living overseas to lose track of their roots, but if you know where to look, these stories can often be pieced back together.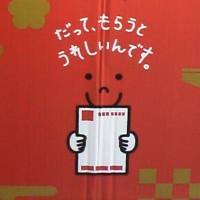 A recent survey revealed quite a few inconvenient truths about what people like and don't like when it comes to New Year's cards.