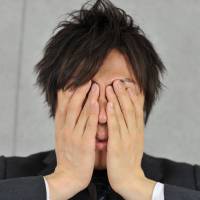 This is an excerpt from an interview with a salaryman who wishes to remain anonymous.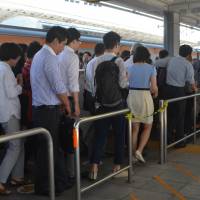 While Japan's train system is universally lauded as punctual and convenient, there's always that one person on the daily commute that ticks you off. How many times have you stood on a crowded train with elbows jabbing into your back or a drunk businessman ... When I visited the Nippon Budokan (日本武道館) to watch the Kokusai Kendo Senshuken (世界剣道選手権大会, World Kendo Championships), an unexpected surge of joy coursed through my veins. This is probably how Brazilians feel when watching a soccer match between their national team and anyone else: ...