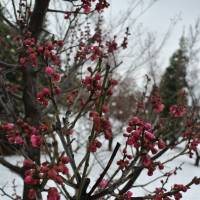 Where in English something is just "cold," in Japanese it's not so simple.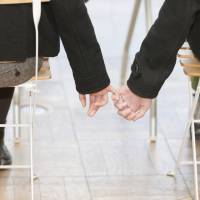 In Japan these days, it can seem as if love itself is on the decline — and that no one really cares.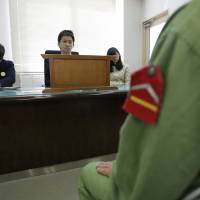 Navigating the terms and kanji involved in the penal process in Japan can be a trial in itself.