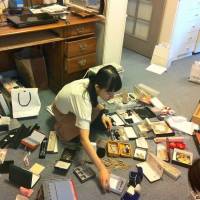 From "emoji" to "KonMari," the English langauge is getting a pleasant dose of Japanese culture.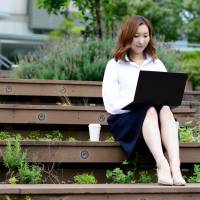 What a year 2016 has been. Recently, a usually frugal girlfriend of mine drained her bank account by moving into a new, swanky apartment, and by buying a bag and shoes from Prada.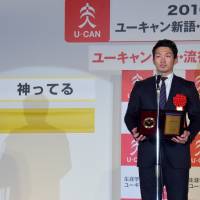 Take a journey through the buzzwords of years past and present — and hazard a guess at what's coming in 2017.