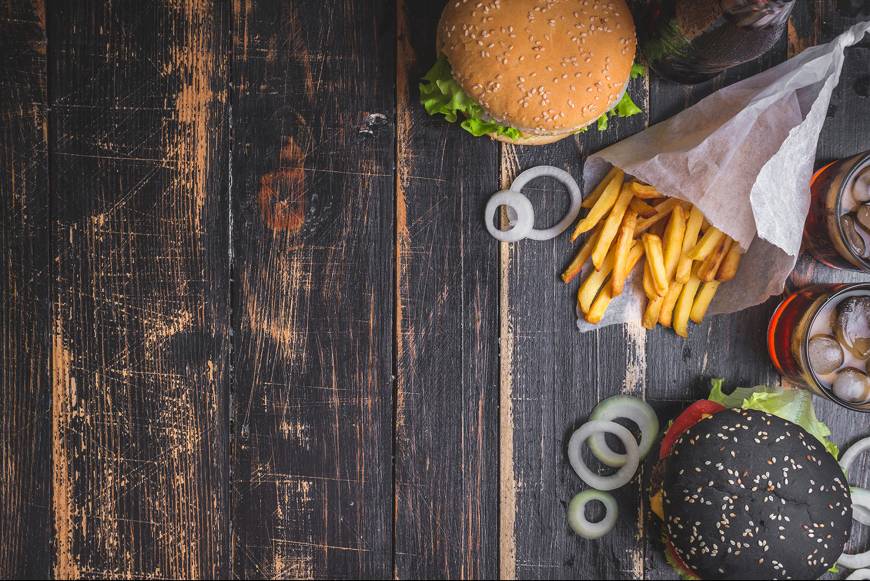 Kyoto USA Food Festival 2017
When you come to Japan on vacation, many people will tell you to head to Kyoto for a true representation of what this country has to offer.
The Okazaki area in particular features many great spots to see sakura (cherry blossoms), such as Heian Shrine, Nanzenji Temple and Okazaki Park. Another venue in this area is Kyoto International Community House, which this spring is adding a distinctly American flavor to its traditional Japanese activities.
The people behind Kyoto USA Food Festival hope to welcome visitors with 25 different food booths serving French fries, hot dogs, onion rings and Budweiser beer. Some of those providing the grub include The Gravy, a dog cafe specializing in hamburgers; R Cafe, which cooks huli huli rotisserie chicken in accordance with Hawaiian tradition; and K's Dining, which serves Philly cheesesteak sandwiches.
The venue will deck itself out with assorted Americana, and that includes a four-wheel drive Jeep Wrangler Unlimited on display — because nothing says "USA" like the open road. (Yuki Yamauchi)