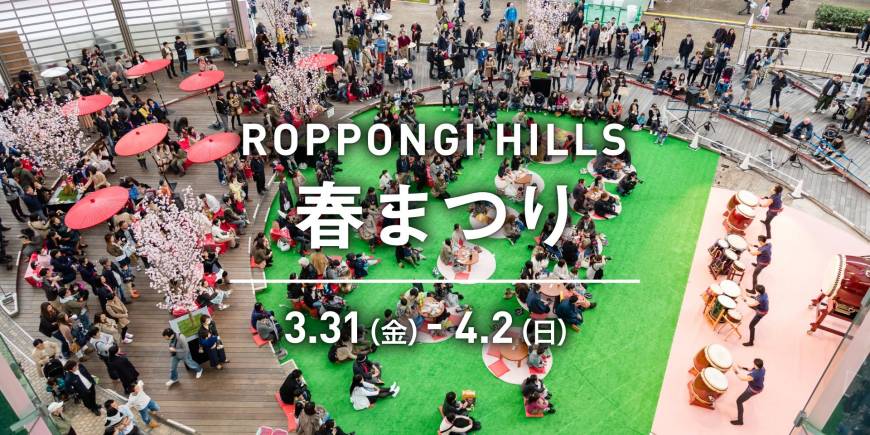 Roppongi Hills Spring Festival 2017
Roppongi Hills, one of Tokyo's major shopping centers, is swapping fashion for floral just in time for cherry blossom season.
Roppongi Hills will be hosting its Sakura Festival from March 31-April 2. Familiar stores and streets will turn pink for this annual event as celebrations happen inside Roppongi Hills Arena and Mori Garden.
The main event is called infiorata, a traditional European celebration where works of art are created using flowers. Visitors can help make decorations on April 1 at the arena's main stage area. There are also other activities, including creating sand art for kids and massages for adults.
In addition, there will be food stalls, an opportunity to meet characters such as Pikachu, and plenty of chances to view cherry blossoms. Other highlights over the weekend include performances by Zange, percussion duo Calamus, and the band Pao Pao Temple. (Pedro Rodrigues)
Sakura Festival Roppongi Hills 2017 is free to enter, but prices vary for the food and different events. Visit the website for specific dates and times for activities.