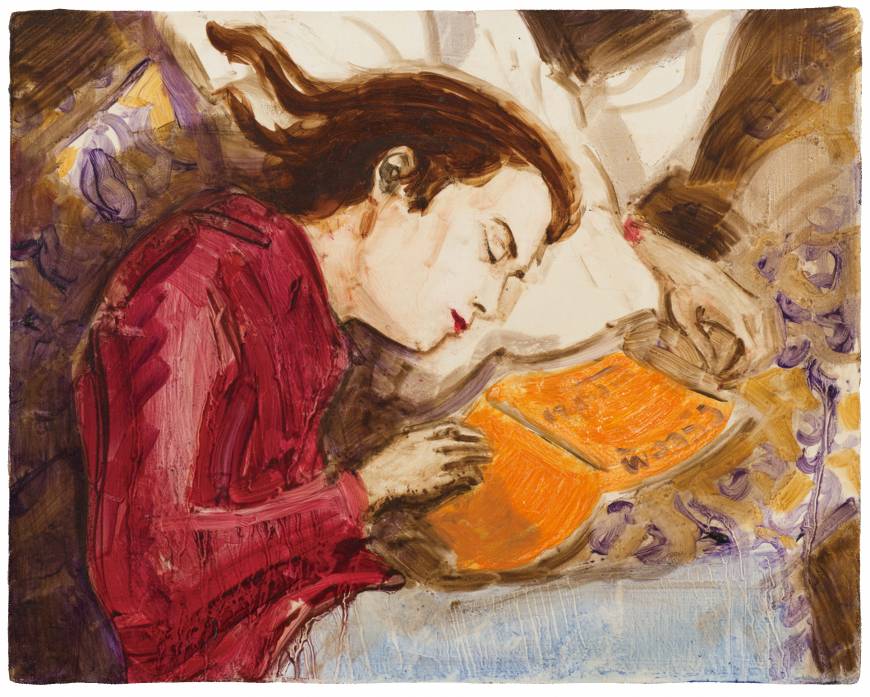 Elizabeth Peyton: Still Life
American artist Elizabeth Peyton gained much acclaim for her prints, paintings and sketches during the early 1990s, but it is her portraiture of close friends, historical figures and icons that she is particularly noted for. She has been lauded for her stylized, passionate and charming portraits, whose subjects have ranged from the historical, such as Ludwig II of Bavaria (1845-1886), to icons of modern culture, including musician Kurt Cobain (1967-1994).
This solo exhibition, which is being held for the first time in Japan, features around 40 pictures handpicked by the artist herself to offer visitors an overview of her 25 years as a portraitist.