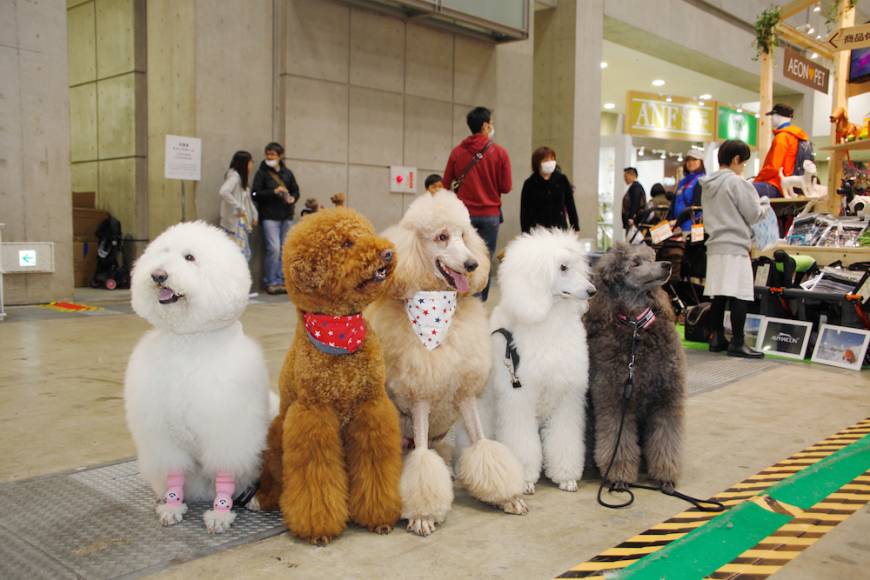 More than 350 pet-related businesses will be gathering at Tokyo Big Sight for this year's International Fair for a Better Life with Pets — better known as Interpets.
This convention offers a variety of goods and services for our pet-centric lifestyles. Guests can browse outfits for dogs, take a look at pet-friendly automobiles and even enjoy gourmet lunches with "man's best friend" at the dog cafe.
Not a dog person? Not to worry as there will also be plenty of booths catering to other animals, including cats, birds, fish, even reptiles.
From grooming classes and free pet health consultations to dog games and photo sessions, Interpets also has a range of activities that give you an excuse to pamper your furry, feathery or scaly friend. The particularly enthusiastic dog lover may be interested to know that Tokyo Big Sight will also be hosting the Japan Kennel Club Dog Show on April 2 and 3 in its East 5 and 6 halls. (Drew Bateman)