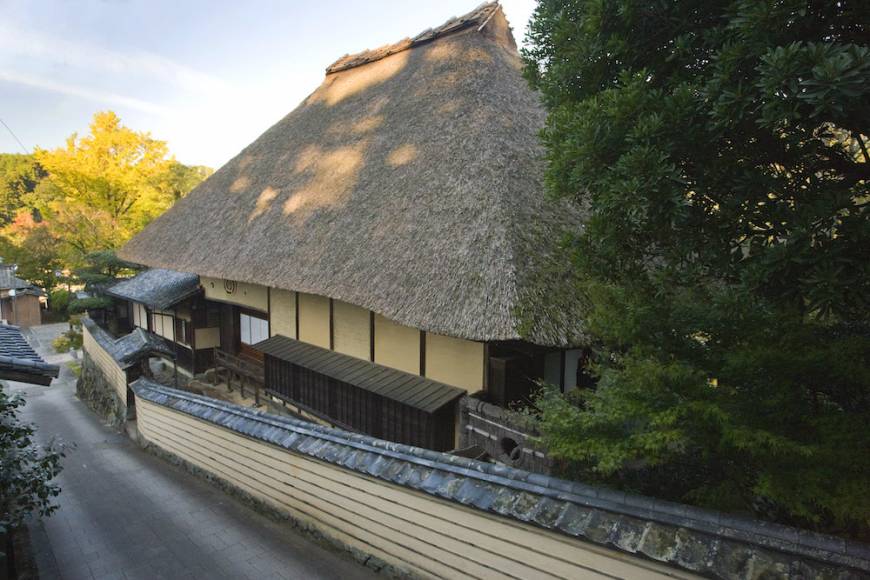 Nanyo Region Healing Tours
Ehime Prefecture already has a lot to offer the tourist — mandarin-orange groves, high-quality locally produced cotton towels and onsen spas — but to encourage even more visitors, the Healing Tours campaign in the southern region of Nanyo is highlighting a program of relaxing entertainment in cities and towns like Uwajima, Ozu and Uchiko.
This eight-month program features traditional performing arts, such as kabuki, bunraku (traditional puppetry) and wadaiko (Japanese drum) performances, as well as outdoor activities, including walking, cycling and canoe trips. A draw for food lovers is the Nanyo Premium Dining campaign, which involves various restaurants in the area presenting high-end dishes featuring regional ingredients. (Yuki Yamauchi)
Nanyo Region Healing Tours take place at various locations in southern Ehime Prefecture. For more details, visit the website.