Film Topics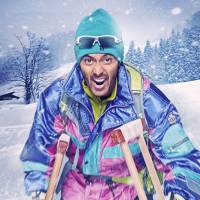 Review
Nov 23, 2016
The film's formulas cover lead actor Hiroshi Abe's best efforts in a white blanket of mediocrity.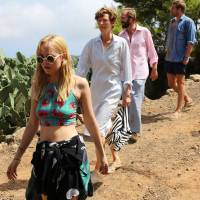 Review
Nov 23, 2016
"A Bigger Splash" marks Luca Guadagnino's third team-up with Tilda Swinton, and once again he has assembled just the cast to offset her majestic presence.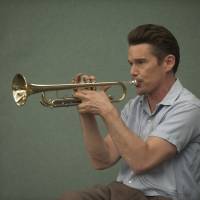 Review
Nov 23, 2016
For casual fans or people who have yet to encounter Baker, "Born To Be Blue" is a good place to start, perfectly encapsulating the fragility and self-destructive urges that underlined his uniquely beautiful and melancholic music.