 Japanese labor law effectively allows companies to discriminate against prospective employees based on their beliefs.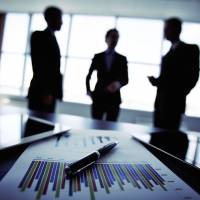 Labor relations commissions exist to investigate and adjudicate in situations where workers suspect their company is engaged in unfair labor practices. "Strike." Dear reader, what do you think when you hear this word? What impression do you get? Do you see the blood, sweat and tears? Do you see an angry, vicious mob disturbing our civil society? I bet a majority of Japanese people under ...