 Laws restrict government workers' constitutional rights to organize, bargain and take collective action.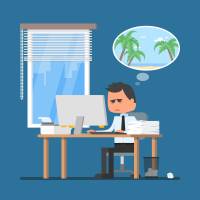 This month, a week of questions about paid leave. Here are some of the most frequently asked questions about the issue, and their answers. Without details on how to bridge the chasm that divides irregular and regular workers, PM Abe's target is hot air.