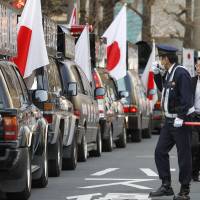 Law has the teeth to tackle everything from peeing and posters to more serious matters. Once part of a panopticon-like system in which everyone would feel that they were being monitored but could also participate in the monitoring process, the kosei is now showing its age. Family registry system can seem schizophrenic but its authority keeps citizens out of the courts.