Topics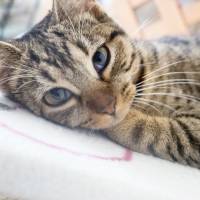 Found starving and flea-infested, 7-month-old Gyokuro is now as healthy and sweet as she is pretty.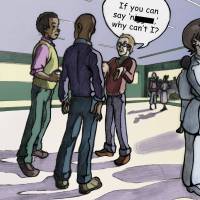 From the moment I stepped off the shinkansen at Shin-Kobe Station, I could feel a subtle difference between the Yokohama-Tokyo area and this city.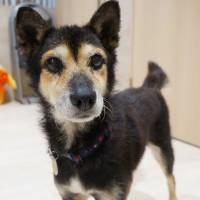 Friendly, quiet and gentle, the only thing some people would say Goma has going against him is his age.