 Laws restrict government workers' constitutional rights to organize, bargain and take collective action.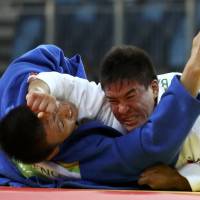 Meet the athletes flying the flag for Japan and challenging the conventional definition of what it means to be Japanese.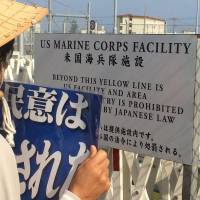 The U.K. government reveals that two Royal Marines have been deployed to U.S. bases in the island prefecture.