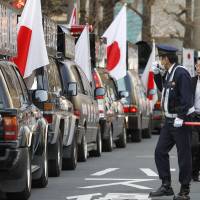 Law has the teeth to tackle everything from peeing and posters to more serious matters.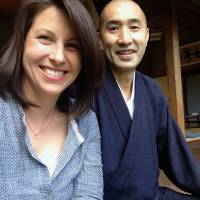 Japan's temples are an integral part of the country's traditional culture. For the majority of us, visits are usually limited to specific events such as New Year's Eve, or perhaps as part of a sightseeing agenda if the temple is a famous one. The ... Nobody here on the Community page has weighed in on Japan's Upper House election last July 10, so JBC will have a go. The conclusion first: Prime Minister Shinzo Abe scored a hat trick this election, and it reaffirmed his mandate to do whatever ...