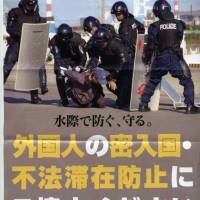 Repeat-offending Ibaraki police called to account for backsliding on the issue of hotel snooping.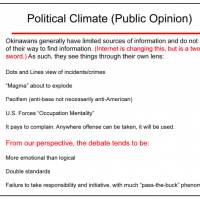 Internal U.S. Marine Corps documents reveal that lectures supposed to improve marines' understanding of Okinawa instead downplay military crimes and disparage local residents.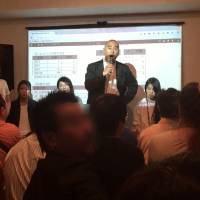 An engrossing five-hour defense of the adult-movie business by its practitioners fails to tell the full story.