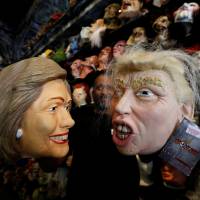 American political campaigns can be frighteningly tribal while fear of the foreign permeates polls here.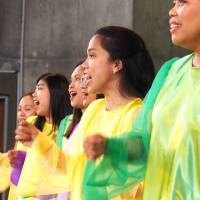 Pontiff's emphasis on mercy for migrants and warnings about climate change resonate with the community in Japan. As 'karoshi' continues to steal young lives, workers must stand up for their own rights and watch out for their colleagues' wellbeing.