Does anyone have any information that might help these readers reconnect?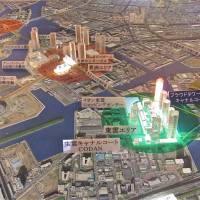 About a year ago, we talked about using real estate purchases to lower inheritance and gift taxes. Obviously, people who are able to take advantage of these schemes are already well off — the average person doesn't have to worry about paying inheritance taxes ...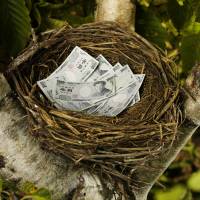 Following up on the Lifelines special on the Japan pension system, here are some more questions from readers.