A "Concerned Mum" writes in regarding the risks of heat stroke at Japanese schools.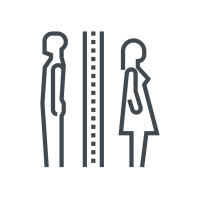 "If I remain living abroad separated from my husband for a time, can I then come back and file for divorce without his consent?" asks a reader.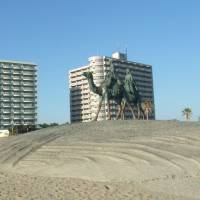 As everyone in Japan now knows, there are millions of vacant houses and apartments throughout the country, many of which are on sale for a song. The money and effort needed to renovate these properties, however, often isn't worth it given how inexpensive new ...