I think I heard a man sneeze from a block away the other day.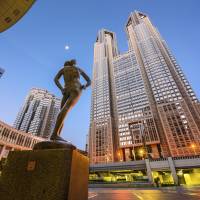 Misguided training program appears to be aimed at turning city workers into unlicensed tour guides.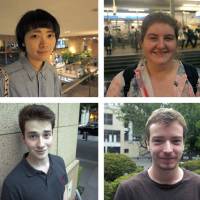 Young people have their say on the "Brexit" referendum, in which a slim majority of British voters opted for the U.K. to leave the European Union.