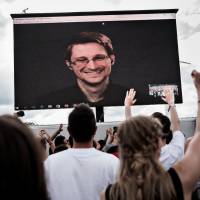 A couple of readers' responses to recent Community Page articles.
If crows are so smart, why don't they know that humans have little interest in climbing a tree they are nesting in to steal their eggs?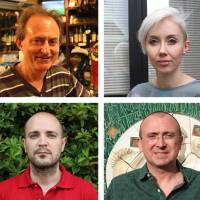 People out and about in Tokyo offer their thoughts on the "Brexit" referendum being held in the U.K.