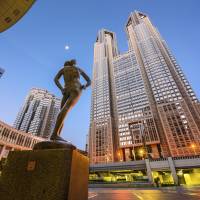 Misguided training program appears to be aimed at turning city workers into unlicensed tour guides.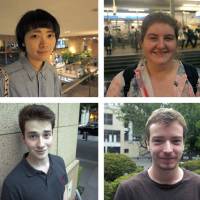 Young people have their say on the "Brexit" referendum, in which a slim majority of British voters opted for the U.K. to leave the European Union.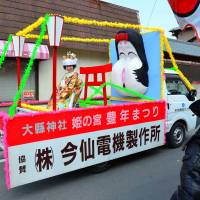 In Western media coverage of Megumi Igarashi's case, a commonly expressed view has been that Japanese society suppresses vaginal art while celebrating all that is penile. This view is untenable.