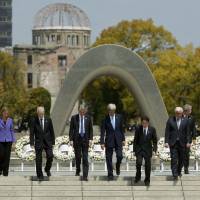 What remains is that egregious, gaudy number: America's 7,000 nuclear weapons, a number that countries without nuclear arms see as a slap in the face.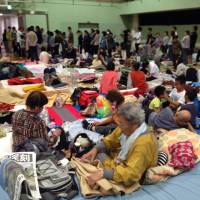 It was heartening to see newspapers focusing on the difficulties disabled people face when disaster strikes, but far less heartening to hear what they had to say about the facts on the ground in Kumamoto.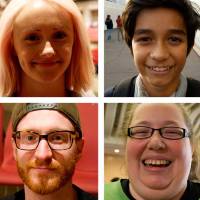 Foreign residents and visitors on the streets of Tokyo seem fairly relaxed about getting their kit off at the onsen or public baths.
Why do folk hold annual picnics for cherry blossoms but not azaleas?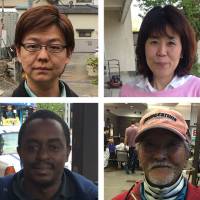 Residents of Kumamoto describe their ordeals as the region continues to suffer aftershocks in the wake of last week's earthquakes.
Two mothers with young sons compare snacks they have prepared for their outing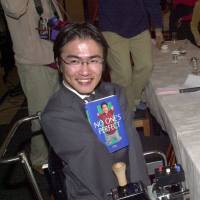 Hirotada Otatake's "inappropriate relationships" are indefensible. But even more disappointing was the way the media presented Ototake and the story.