Topics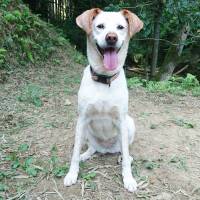 Pickles, an 8-year-old pointer mix, was taken in when she was found wandering the streets alone.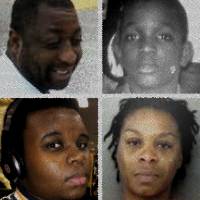 Are Americans of color safer in Japan than in the U.S.? Probably, but that doesn't shield us from feeling pain and despair about injustices in the States.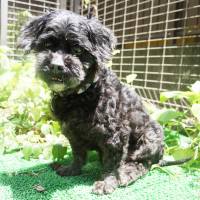 No one gave Blewit so much as a glance before he was rescued from a filthy hellhole of a place he shared with some 30 other dogs.