Topics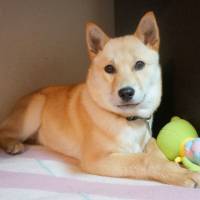 Affectionate, sweet, happy and beautiful, Virginia has velvety soft fur perfect for burying your face in.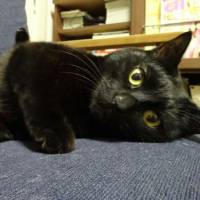 There's nothing Aoi likes more than company. This shiny black beauty likes it, loves it, needs it.
The death of the island's only doctor has come as a major shock to the islanders of Shiraishi and beyond.