Topics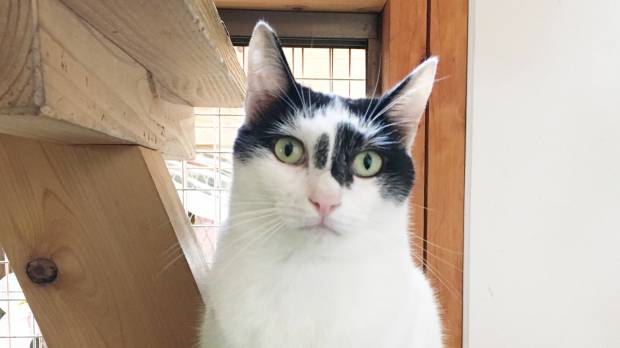 Nisshi lives in the Osaka shelter but he would love to find a family in time for Christmas.
The Wakasa Road is a historical trail that helped advance Japan's culture and cuisine. The Wakasa region of Fukui Prefecture, ...
The stars finally smile down on Goma as he finds a home and family with Eri and Hideaki Terao of ...