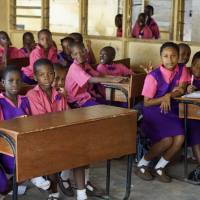 The last of a two-part series on Japanese-Nigerian families torn between Asia and Africa. Amendments to the Worker Dispatch Law could leave many in Japan trapped for life in a state of temporary employment and permanent insecurity.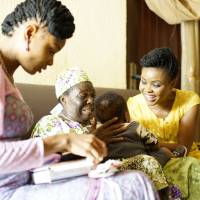 Caught between instability in Nigeria and isolation in Japan, African immigrants fear the loss of their children's love.