 Ordinance officially 'Japanizes' the naming and shaming of haters, which is at least a start.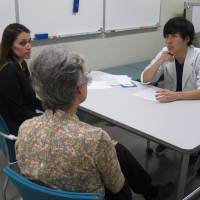 An innovative program matches foreign volunteer "patients" with Japanese medical students for role-play.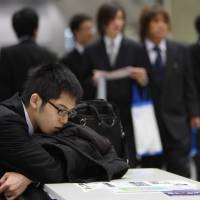 For university seniors who have pledged to work for a firm after graduation, although there is no legal compulsion, there is social and ethical pressure not to back out of the deal.