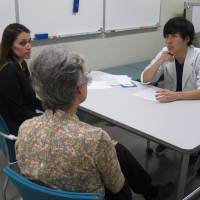 An innovative program matches foreign volunteer "patients" with Japanese medical students for role-play.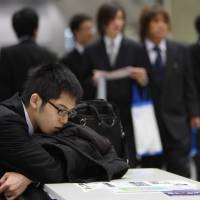 For university seniors who have pledged to work for a firm after graduation, although there is no legal compulsion, there is social and ethical pressure not to back out of the deal.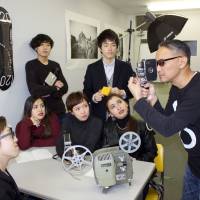 An American teacher seeks to bring out students' creativity and help keep Super 8 medium alive through project at university in Tochigi.