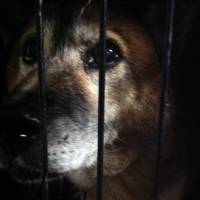 Foreign volunteers break off contact with Tokyo NPO over conditions at dog facility.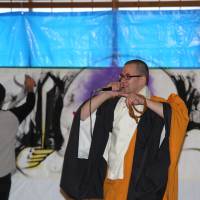 The Hoodie Monks bring together two cultures that might at first seem like unlikely partners: Buddhism and hip-hop.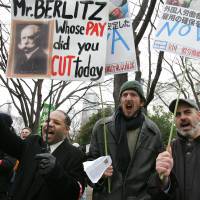 It's worth bearing in mind that the most prominent case concerning the constitutional rights of foreigners involved an American who got kicked out of the country for participating in antiwar protests.