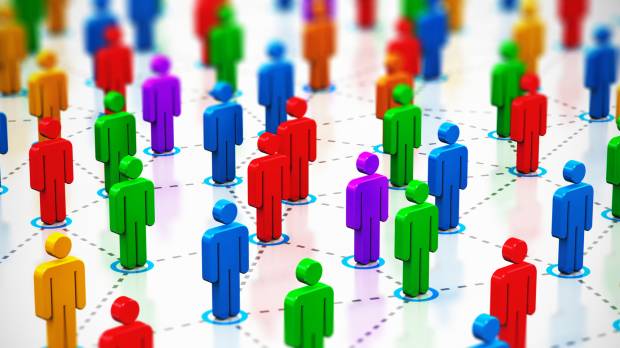 Government's attempt to understand the foreign experience of Japan produces valuable data despite some blind spots.
It's midnight at the convenience store I often patronize near my home in Tokyo's central Shinjuku district. The store's open ...
Thanks to the tireless efforts of an international team of women, an Australian program to tackle speech disfluencies is changing ...