 People on the streets of Japan's second most-populous city wax positive about the archipelago's attractions.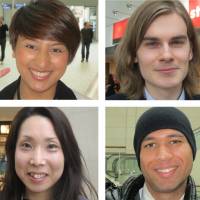 Tyler Parr asks passers-by where they would choose to live on this archipelago if money and jobs were not an issue.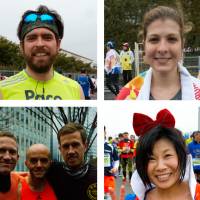 Mark Buckton caught up with some of the runners in a sweaty state after Sunday's big race.