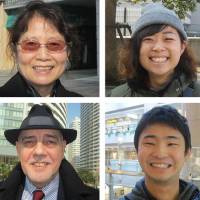 Tourists and residents in Kanagawa offer advice on how we can all live happier lives.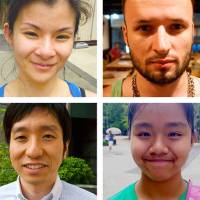 Residents and visitors offer their opinions on the recently announced plan to abandon architect Zaha Hadid's ambitious design for a new National Stadium in Tokyo and reopen the bidding process.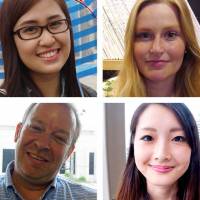 Lifestyle magazine Monocle recently named Tokyo as the world's most livable city, but do residents and visitors in the capital and Japan's second city agree?