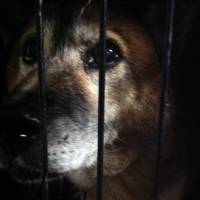 Foreign volunteers break off contact with Tokyo NPO over conditions at dog facility.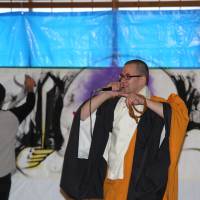 The Hoodie Monks bring together two cultures that might at first seem like unlikely partners: Buddhism and hip-hop.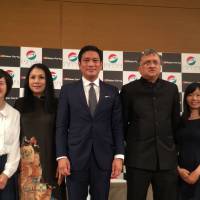 The Fukuoka Prize is awarded to three Asians for their contributions to "preserving and creating the unique and diverse cultures" of the continent.