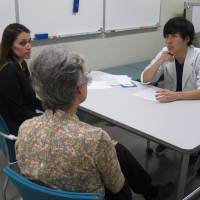 An innovative program matches foreign volunteer "patients" with Japanese medical students for role-play.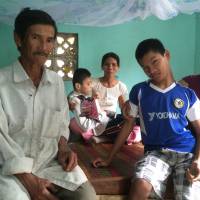 Health monitoring and safety measures are urged as U.S. military denials fly in the face of mounting evidence of contamination on the island.
After LDP bigwigs took a young politician to task over his intention to take paternity leave, mothers vent their anger.