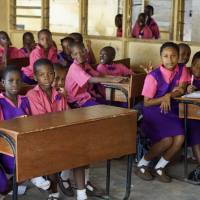 The last of a two-part series on Japanese-Nigerian families torn between Asia and Africa.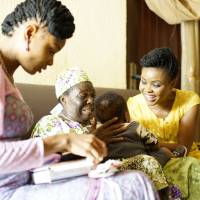 Caught between instability in Nigeria and isolation in Japan, African immigrants fear the loss of their children's love. Excerpts cite buried chemicals and 'evidence of contamination by heavy metals and pesticides' at military site on prime real estate near Naha.