A reader asks, "In Japan, is it OK to film other people in public?"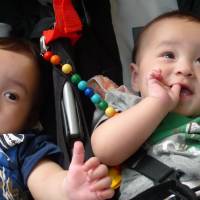 Reader N was decidedly unimpressed with the service encountered at one Tokyo establishment when she and her friend took their young babies out for lunch.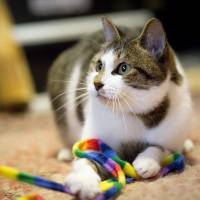 Japan Cat Network rescues abandoned felines and advocates for spaying and neutering as a means of cutting the country's stray cat population.