Does anyone have any information that might help these readers reconnect?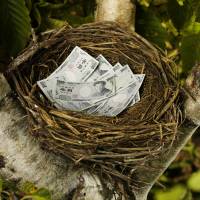 Following up on the Lifelines special on the Japan pension system, here are some more questions from readers. A reader asks: Is a DNA test mandatory in order to prove the biological parent-child relationship in paternity cases in Japan?