A "Concerned Mum" writes in regarding the risks of heat stroke at Japanese schools.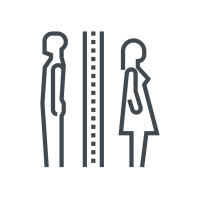 "If I remain living abroad separated from my husband for a time, can I then come back and file for divorce without his consent?" asks a reader.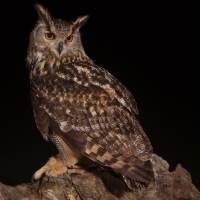 This week's column deals with two queries that highlight cultural differences in attitudes to animal welfare.First up, JJ from the U.S. contacted Lifelines after visiting one of the "owl cafes" that have mushroomed all over Japan in the past year or two. The basic ...