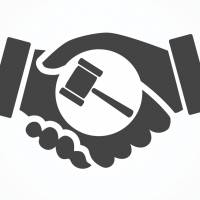 Lifelines addresses questions received about what is unfortunately a common concern among readers: divorce.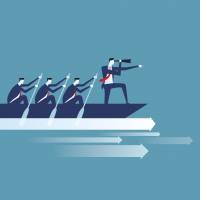 Experts answer readers' queries about the overseas assets reporting law aimed at taxing wealth held outside Japan.
A problem regarding buying JR train tickets in Kyushu and a reminder to travelers to get the correct travel documents before booking their flights to Canada.