A reader writes to Lifelines about difficulties he is dealing with at work.
This week's column deals with two inquiries from American fathers of bicultural children.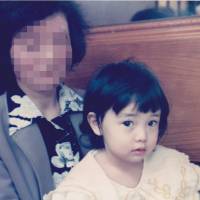 A British reader is keen to come to Japan and learn the language, and a woman in the U.S. hopes to get in contact with her Japanese birth mother.