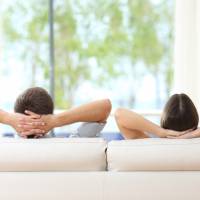 A reader writes in about the possibility of coming to Japan as a house sitter.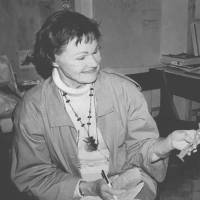 If the U.S. had Ann Landers and Dear Abby, and Britain had Marge Proops, then Japan had Jean Pearce — someone who transcended the title of "columnist" and became a media icon for generations of readers.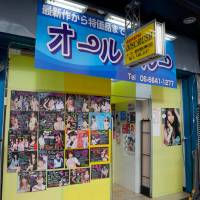 This week's topic comes courtesy of M.J., who contacted Lifelines after her uncomfortable experience at a Tokyo hotel with her family.