 Family registry system can seem schizophrenic but its authority keeps citizens out of the courts. If the Liberal Democratic Party gets its way, the current charter, full of rights that are barely known, would be replaced with a constitution that's more about duties.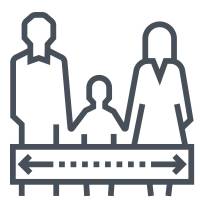 A couple of years have passed since Japan signed the international convention on child abduction, and there is cause for celebration — and concern.