 The left keeps losing, and much of it is its own damned fault.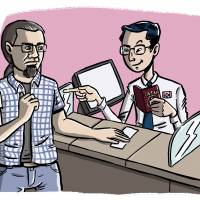 If Japan cannot get over the conceit of having to "look Japanese" to be treated as one, then it cannot make "new Japanese," and the country will continue to sink into an insolvent economic abyss.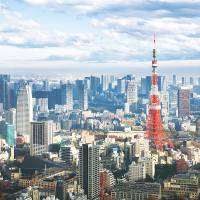 Something significant happened in April that attracted only desultory press coverage, so let's give it some more. GPlus Media Co., which operates English-language websites Japan Today and GaijinPot, was sold to Fuji TV-Lab, a subsidiary of Fuji Media Holdings Inc. The Fuji Media group ...