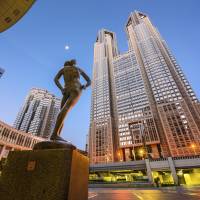 Misguided training program appears to be aimed at turning city workers into unlicensed tour guides.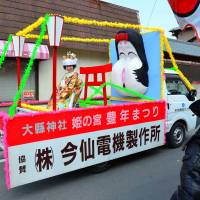 In Western media coverage of Megumi Igarashi's case, a commonly expressed view has been that Japanese society suppresses vaginal art while celebrating all that is penile. This view is untenable.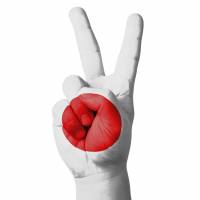 Despite its history in Japan being a mere few decades old, what started the "peace sign" craze here is hotly disputed.